More Cholula? Yes, Please.
Sign up for the Cholula email here to stay in-the-know on everything delicious from Cholula!
GENERATIONS OF AUTHENTIC FLAVOR
Our rich and authentic recipe was originally prepared for the famed Jose Cuervo family by beloved cook and abuelita figure affectionately known as "La Chila." From her likeness on the front of every bottle, to the exquisite blend of peppers and spices beneath it, Cholula is a celebration of food, flavor, and our Mexican roots.
NEW Cholula Reserva Hot Sauce
Introducing your new top-shelf hot sauce! Experience the distinctive combination of 100% agave tequila, Mexican chili peppers, and tangy hot sauce with Cholula Reserva Tequila & Lime Hot Sauce.
FEATURED RECIPES
Awesome Avocado Toast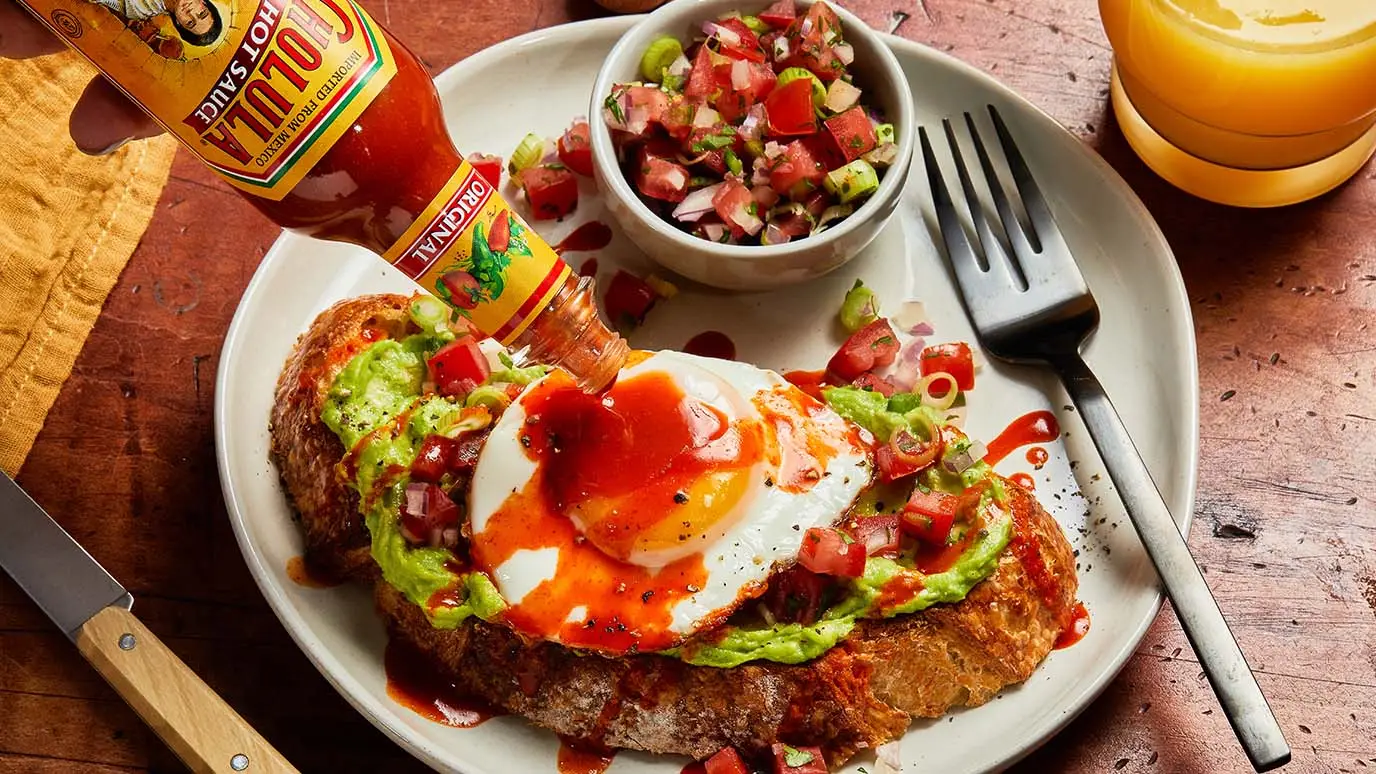 Sunny Side Eggs and Breakfast Potatoes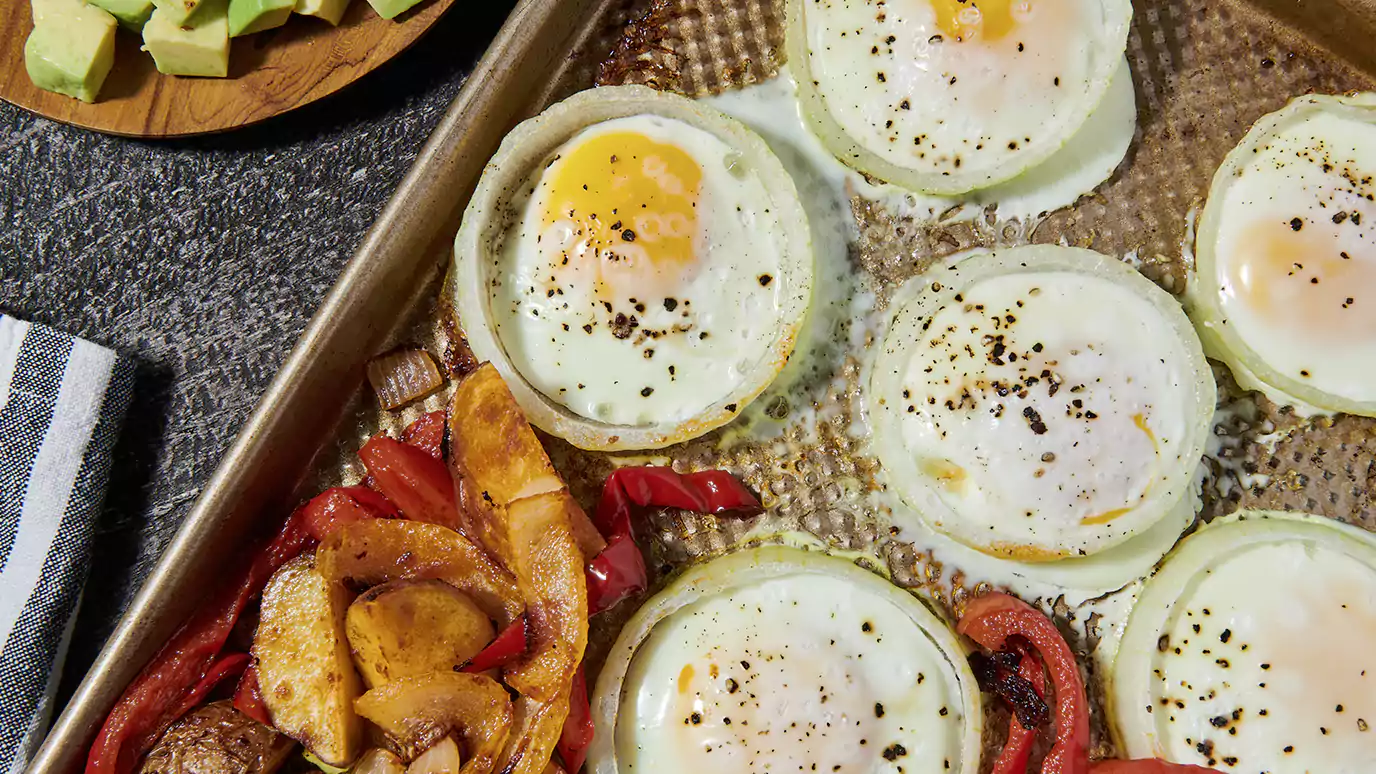 Sunny Side Eggs and Breakfast Potatoes
Mexicali Wings