We've never met a Cinco de Mayo celebration we didn't like. From the taco-fueled, margarita-hydrated party scene to the more traditional sit-down dinner with family and friends, the signature flavor of Cholula® Hot Sauce has a place at every Cinco de Mayo table.
While Cinco de Mayo (the fifth of May) is sometimes called Mexico's Independence Day, that's not exactly true. It commemorates the Mexican army's victory over the French forces in the Battle of Puebla in the Franco-Mexican war – a win that rallied resistance forces in the country before Mexico ultimately won the war in 1867. Around the world, it's an opportunity to celebrate Mexico's culture, including Mexican folk dancing, Mariachi music, cultural parades, and most importantly,
Mexican cuisine.
Whether you're topping tacos with your favorite Cholula Hot Sauce flavour or spicing up a batch of Mexican brownies, you know it's going to be a delicious Cinco de Mayo if Cholula is involved. Check out these Mexican and Mexican-inspired recipes to get you in Cinco celebration mode … with extra Cholula, of course!
A Very Cholula Happy Hour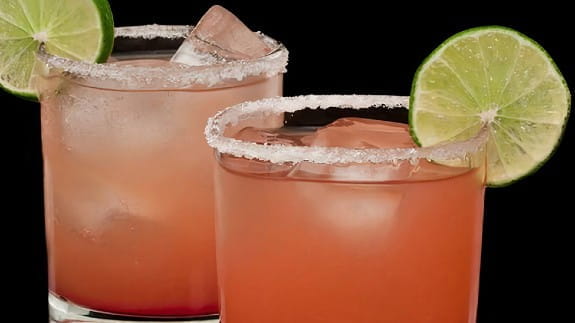 How do you celebrate Cinco de Mayo in style? With a pomerita. It captures the classic flavor of a margarita, treats it to a tart, pom-y twist, and adds just a hint of Cholula Hot sauce heat to bring it home.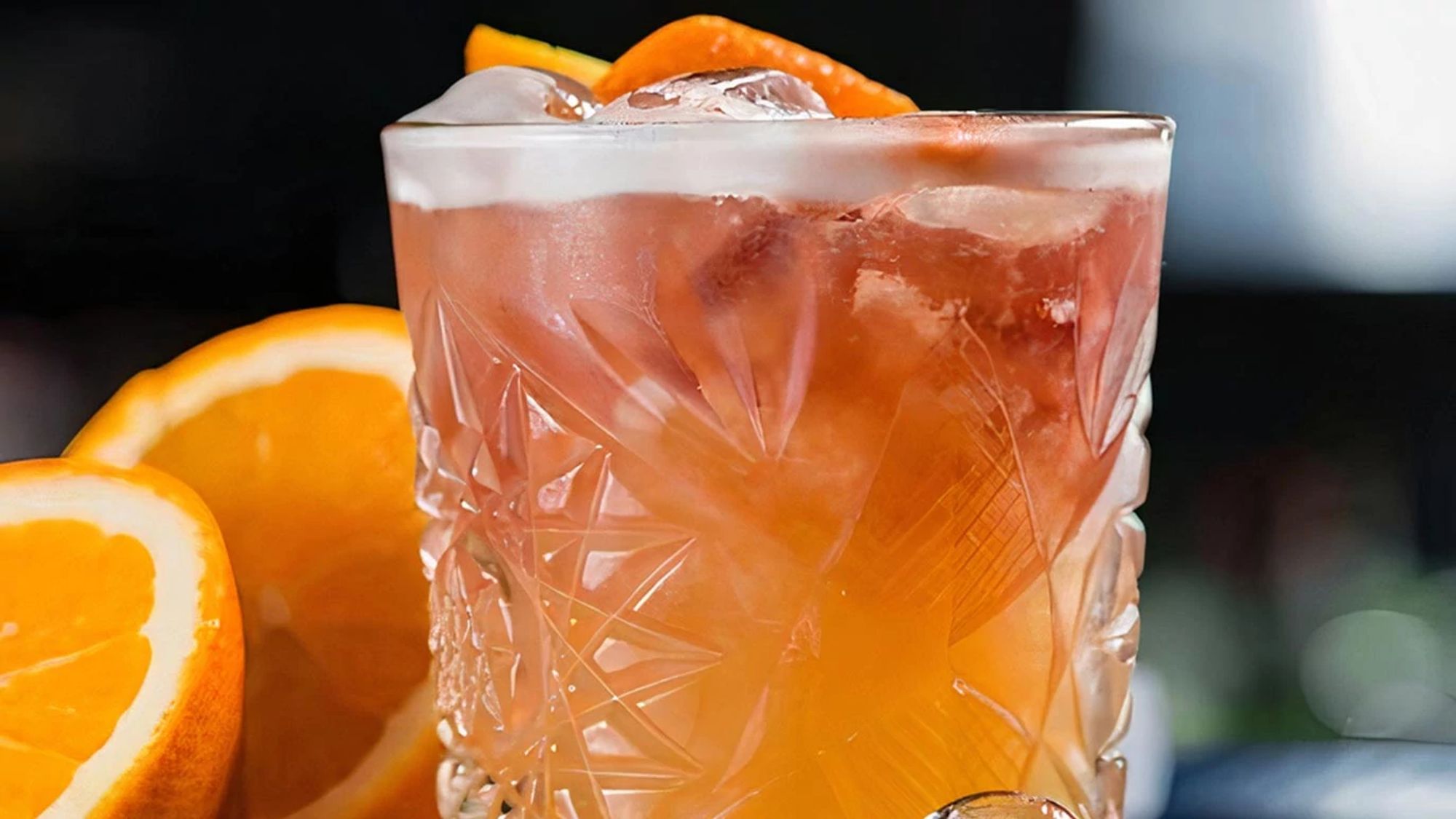 When it's time for the ultimate chill out, a Cholula spiked Gold Coast Sunburn is where it's at. Bursting with a citrusy brightness and a touch of Cholula® Original Hot Sauce heat, this homemade cocktail was made for happy hour, brunch – or wherever you want to make a splash. Make it ahead of time so you're ready to party when happy hour hits.
Cholula + Tacos For Life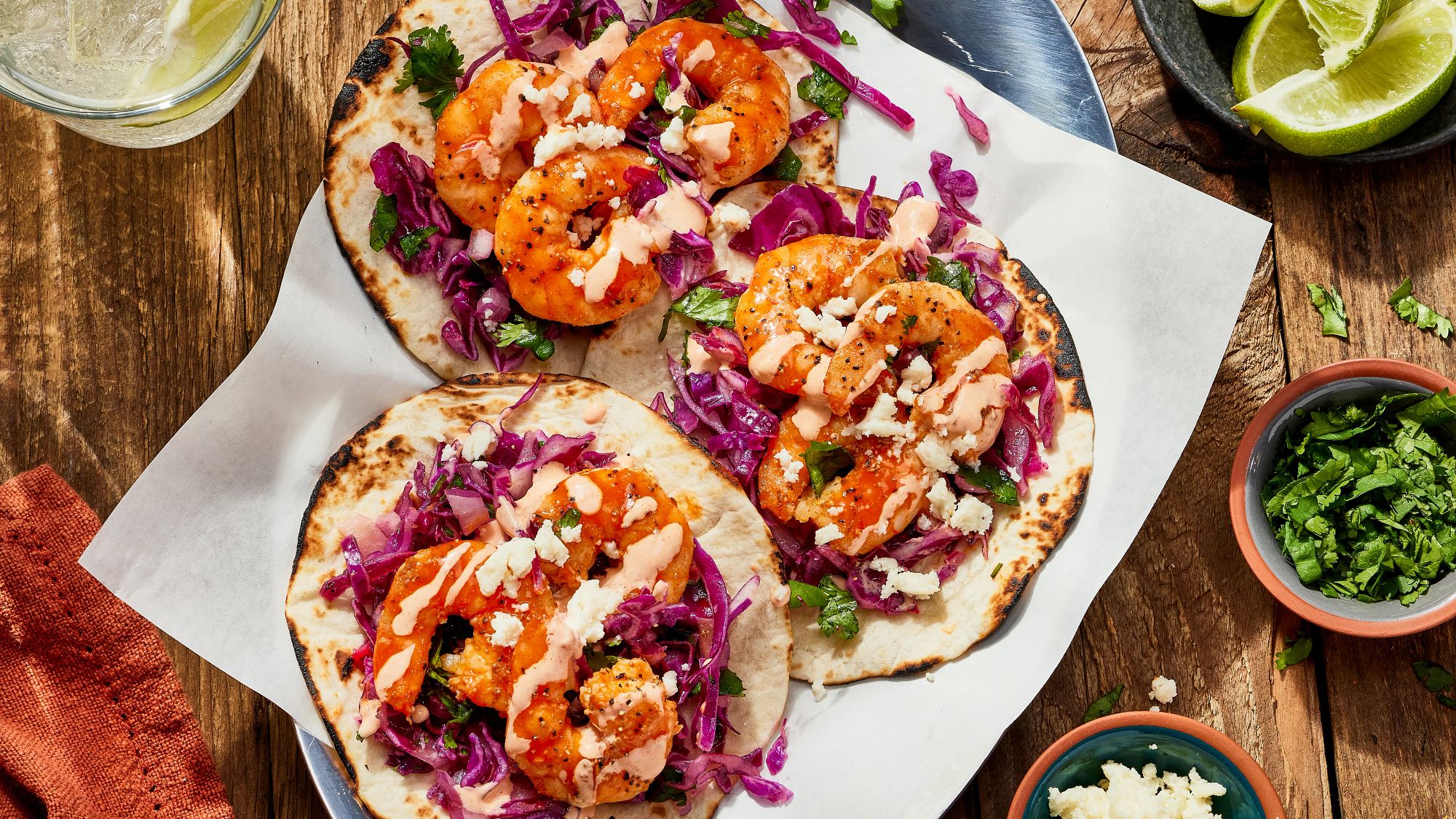 Dial up taco night with this easy recipe for homemade prawn tacos. Tossed in the smooth heat of Cholula® Hot Sauce, spicy prawns are loaded into warm tortillas with your favourite taco garnishes, a tangy coriander lime slaw, and a drizzle of spicy crema for the ultimate combination of flavour, texture, and heat.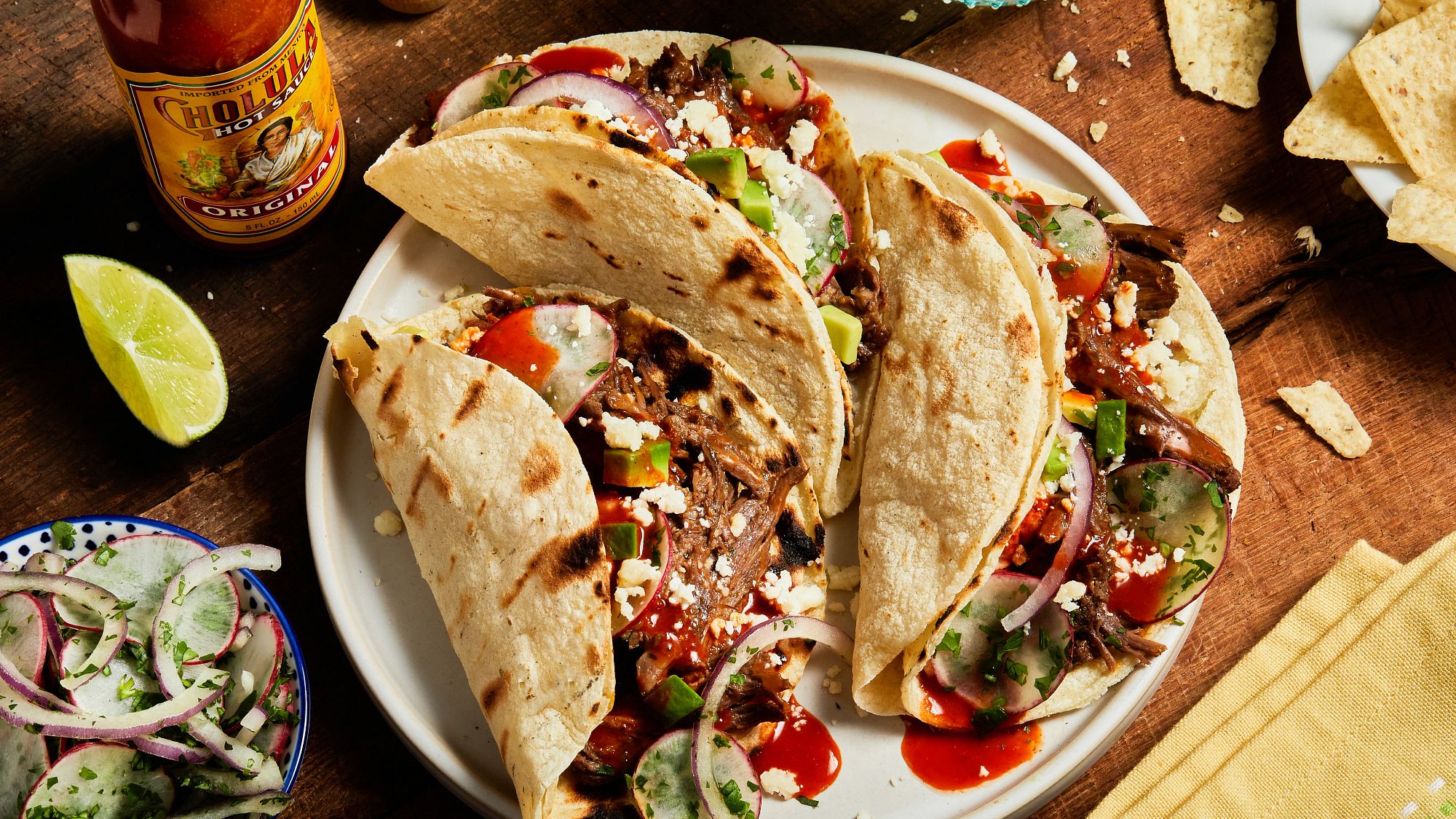 Made from scratch with Cholula Original Hot Sauce and spices, and slow cooked to perfection, these tacos are an easy dish to make for parties or Taco Tuesday.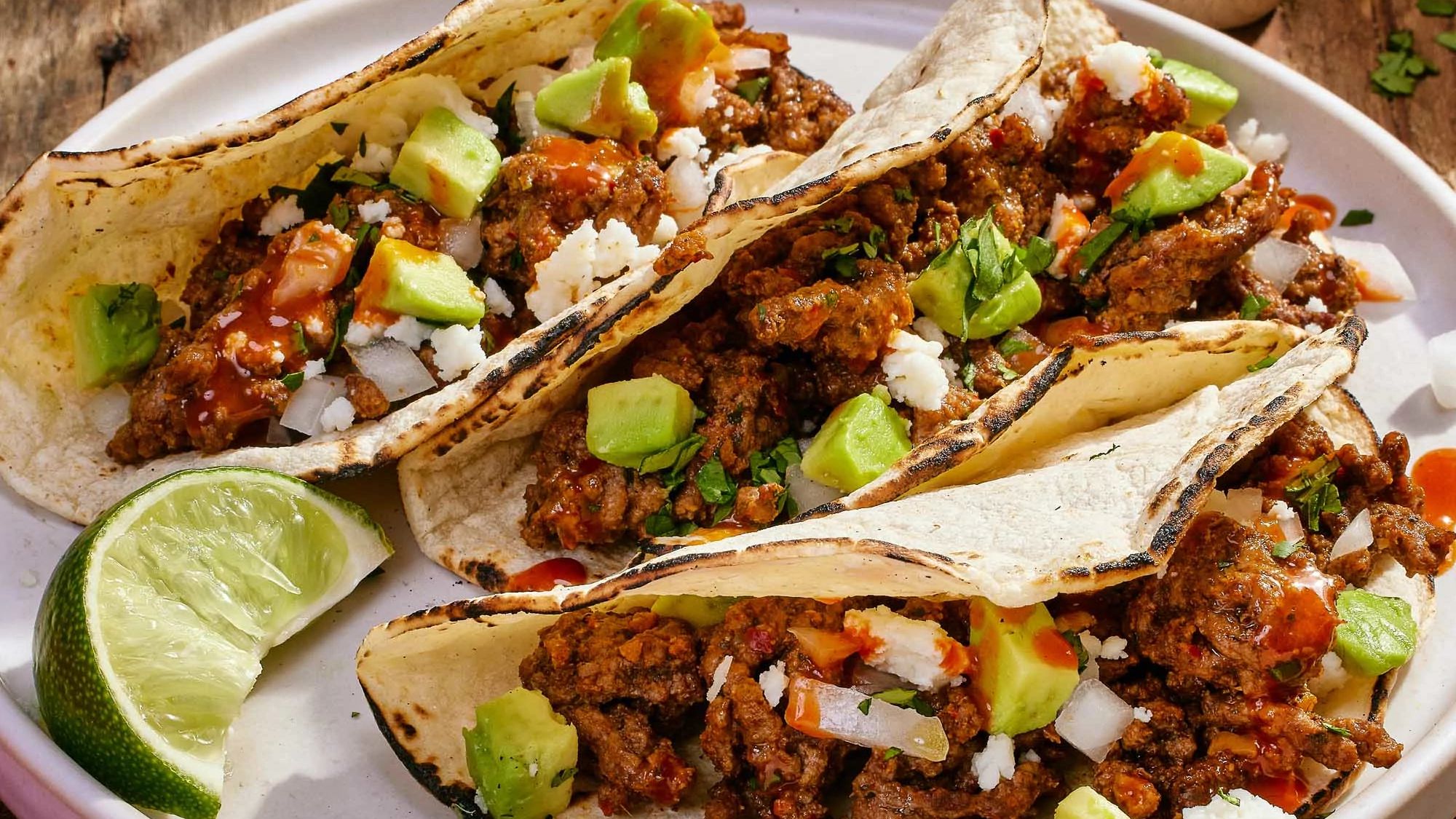 There's always room for more Cholula® at the table, especially when it comes to tacos. Top with your favourite taco garnishes and Cholula Hot Sauce.
More Cinco De Mayo Menu Must-Haves
When Cholula is involved it's never "just another burrito." This one's loaded with chicken thighs marinated in Cholula Hot Sauce, agave, and lime and orange juice, plus fillings like rice, beans, avocado, and fresh pico. Whether you drizzle a little hot sauce on every bite or mix it into the filling before folding, these burritos are the ultimate Cinco de Mayo menu flex.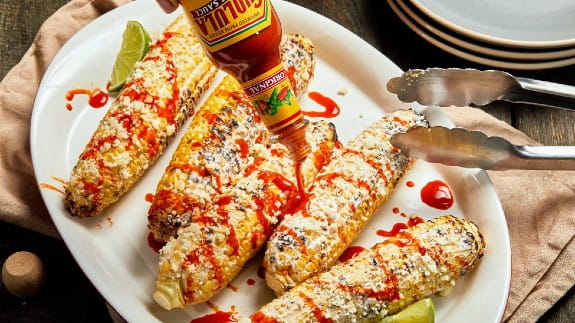 This version of elotes, the popular grilled corn on the cob that's sold by street vendors in Mexico is grilled, then slathered with a tangy lime mayonnaise and coated in crumbled Mexican Cotija cheese. The only way to finish it? With a verrrry generous drizzle of Cholula® Original Hot Sauce, of course. Serve it up appetizer style or as a side dish to your Cinco de Mayo meal.
A Sweet Finish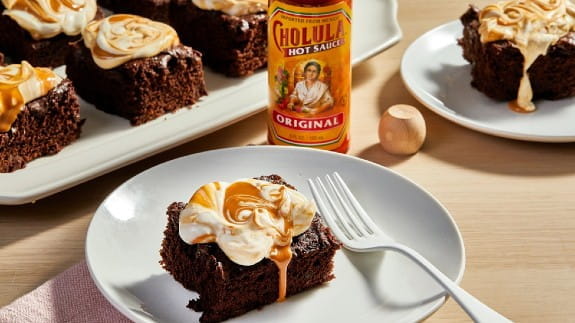 The duo we can't live without … Cholula® Original Hot Sauce and brownies. Mixed right into the batter before baking, Cholula Hot Sauce brings a welcome heat to the chocolatey flavor of these decadent brownies. Drizzled with the caramel-y sweetness of dulce de leche, they're the perfectly sweet and spicy finish to any Cinco de Mayo menu.
More Cholula? Yes, please! Click here to: