CHOLULA OUTSIDE THE LINES
Cholula lovers and talented artists are one in the same. Download these saucy Cholula coloring pages and let the creativity flow!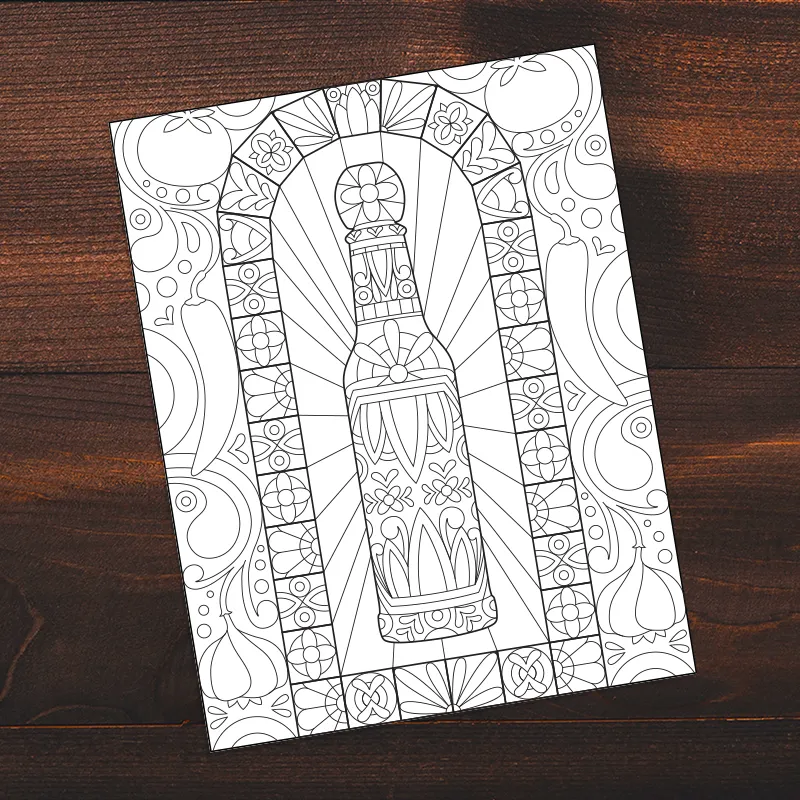 UNCAP REAL FLAVOR
Fun fact: Cholula's signature wooden cap is a distinctive seal of quality and authenticity, symbolizing the care and craftsmanship that go into every bottle. Sustainably sourced, these caps are fashioned from beechwood and color-coordinated with the flavor in the bottle, making it a memento long after the sauce is enjoyed.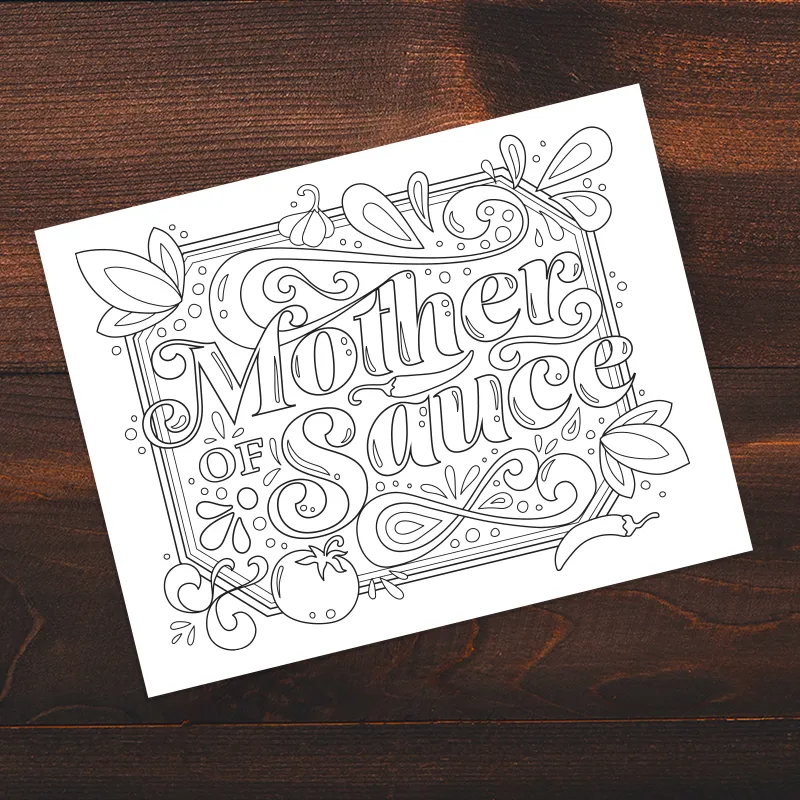 HAVE GREAT TASTE IN TASTE
With a premium blend of piquin peppers, our authentic Mexican flavor brightens up any meal. Whether you're stepping up Huevos Rancheros, or adding a little pep to a burrito, the Mother of Sauce makes your thing, the best thing.
DOWNLOAD & PRINT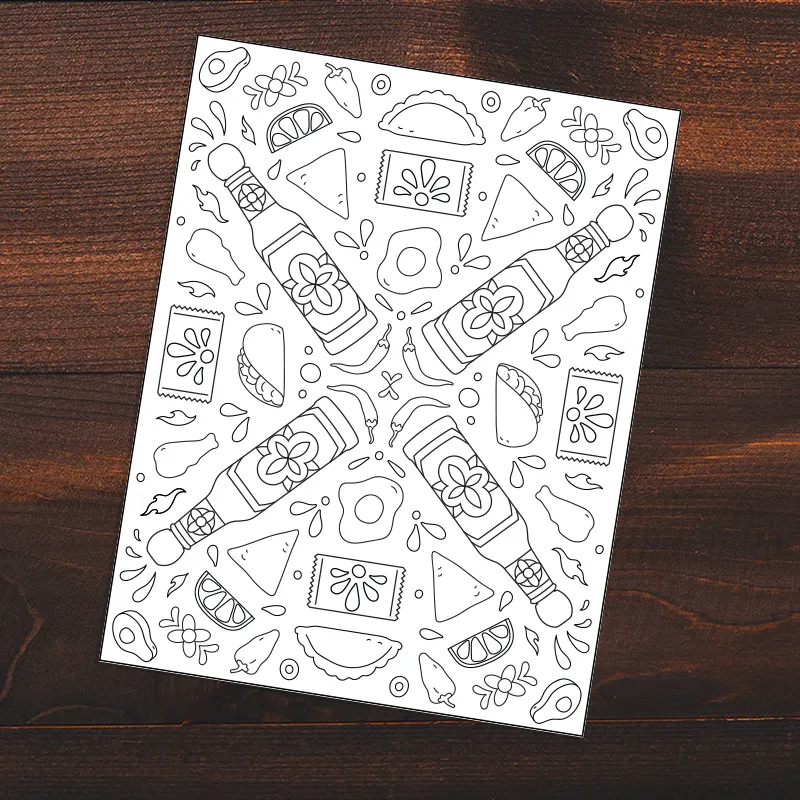 NEVER LOOKED BETTER
Fun fact: At the base of the breathtaking Popocatépetl volcano lies the ancient city of Cholula. The city of Cholula is the oldest still-inhabited in North America (2500 years old!) where our hot sauce got its name over 100 years ago.