We love everything about this homemade poke bowl – tender rice, crisp veggies, creamy avocado, and the star of the show – ahi tuna marinated in a savoury blend of soy, sesame, and Cholula® Sweet Habanero Hot Sauce.
3 tablespoons (45 milliliters) soy sauce
1 teaspoon (5 milliliters) sesame oil
3 tablespoons (45 milliliters) Cholula® Sweet Habanero Hot Sauce
1 pound (500 grams) ahi-tuna (fresh sashimi grade), cut into small cubes
1/8 teaspoon (1/2 milliliter) sea salt
2 tablespoons (30 milliliters) toasted sesame seeds
1/2 sheet nori, cut into thin strips
1 cup (250 milliliters) shredded carrot
1 avocado, sliced
1/2 cucumber, sliced
1 green onion, thinly sliced
2 cups (500 milliliters) steamed white rice
INSTRUCTIONS
1

Whisk soy sauce, sesame oil and Sweet Habanero Hot Sauce in medium bowl. Add the tuna, turning to coat.

2

Place 1/2 cup (125mL) rice in each of 4 serving bowls. Layer with tuna and dressing, green onion, sesame seeds, seaweed, carrot, and avocado.

3

Drizzle with additional Sweet Habanero Hot Sauce and sprinkle with nori, if desired, to serve.
Featured Recipes
Mexican Street Corn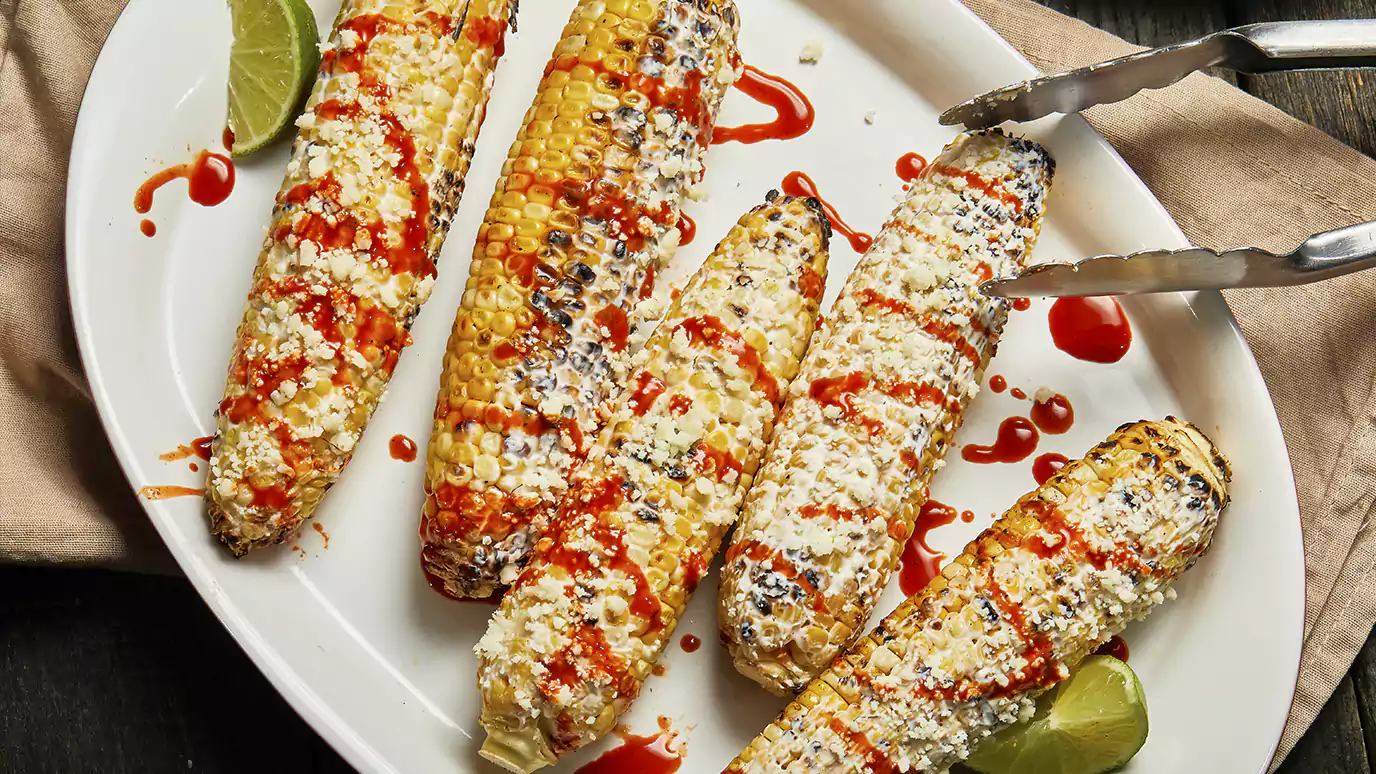 Chicken Bowl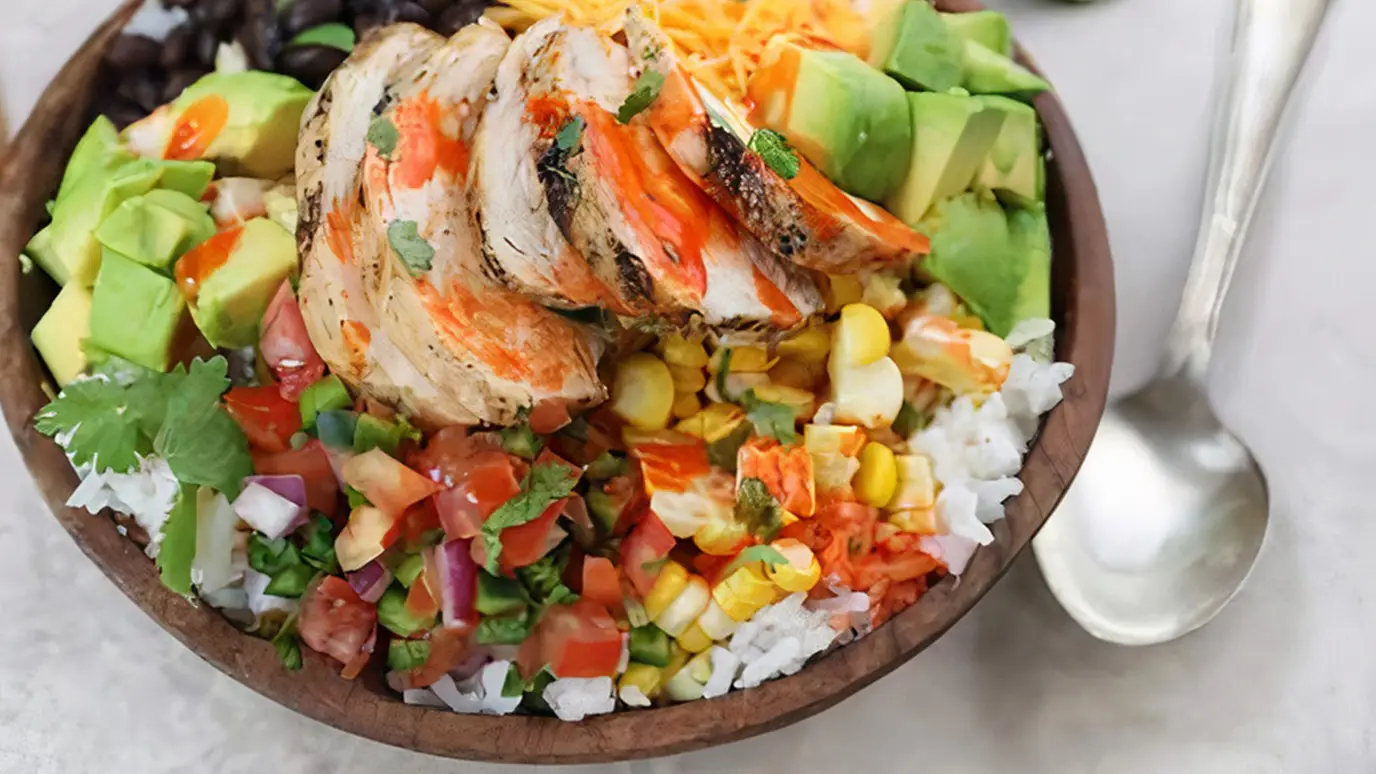 Mexican Street Corn Salad
Mexican Street Corn Salad